Welcome to Luxembourg's Creches
In Luxembourg, the European Parliament Unit manages the crèches service on behalf of all the European institutions in Luxembourg (Court of Justice, Court of Auditors, Commission, Parliament, Publications Office, ESM, EFTA Court, European Schools etc.).
Our CPE 2 and CPE 5 crèches are part of the Early Childhood Centre (CPE) which aims to allow civil servants and other European agents, far from their place of origin, to benefit from their arrival in Luxembourg and to have easy access to child care facilities.
The Early Childhood Centre is present on two sites:
Kirchberg (near to European School I)
Bertrange-Mamer (on the site of European School II)
The European Parliament promotes an inclusion policy of all children in the crèche. The Childcare Facilities Service sees to it that all necessary measures are taken for an harmonious, emotional, social and intellectual development of the children. It aims at protecting their health and guaranteeing their security and also at maintaining relationships of trust with the parents. In order to ensure linguistic consistency, French is the working language. However, the respect of language diversity being one of the Parliament's concerns, it also promotes the recruitment of multilingual staff.
Each site has a Crèche, a Daycare, Leasure and Study Centre. Please note that our service only manages crèches. The management of the Daycare center and the Study center are the responsibility of the Commission of the European Communities.
FIND YOUR CRÈCHE IN LUXEMBOURG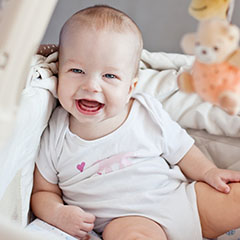 CPE 2 Crèche in Kirchberg
Details & registration CPE 2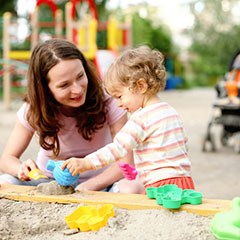 CPE 5 Crèche in Bertrange-Mamer
Details & registration CPE 5